Trowse Chiropractic Team
Adelaide Chiropractors
Dedicated, professional and friendly chiropractors helping you move better, feel better and live better.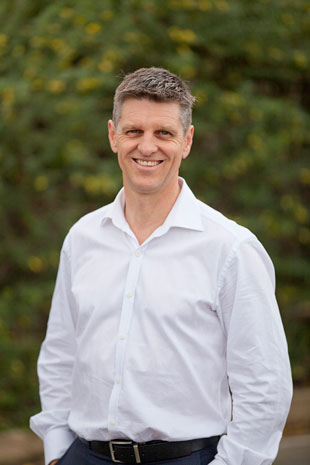 Chiropractor
I have been in private practice in Adelaide as a Gonstead Chiropractor since December 1991, and I am very passionate about the Gonstead System of Chiropractic.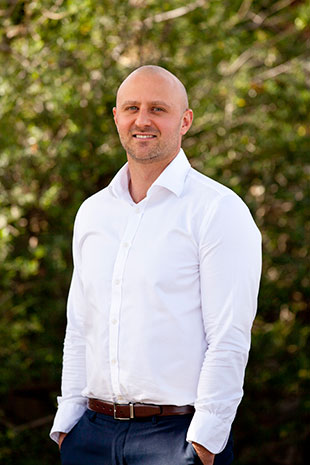 Chiropractor
I believe in being a leader and role model for my family, patients, colleagues and profession by keeping healthy through chiropractic care, regular exercise and quality nutrition.
We strive to improve the function of your spine and body
Move Better, Feel Better, Naturally