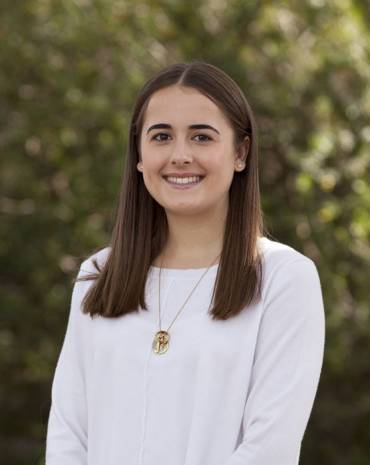 Contact Details
(Trowse Chiropractic Adelaide)
Amelia
Love to stay active
I was lucky enough to grow up in an active and sporty family meaning I learnt about the importance of health from a young age. My mum first took me to Trowse Chiropractic when I was a toddler and I have been having regular adjustments ever since! As a result, I have seen great improvements in my asthma as well as neck and back pain. I love being able to work at Trowse Chiropractic having experienced the benefits firsthand.
I am currently studying a Bachelor of Biomedical Engineering and Medical Science due to my interest in health and desire to help others improve their health also. Having the opportunity to work at Trowse Chiropractic fulfils this desire as I get to hear about the positive results and experiences from patients. I also love being able to learn more about chiropractic and getting to know the all the friendly patients!
In my free time I like staying active by playing netball, going to the gym or walking my dog. I also like spending time with my friends and family and going out to brunch with my sister.
We strive to improve the function of your spine and body
Move Better, Feel Better, Naturally