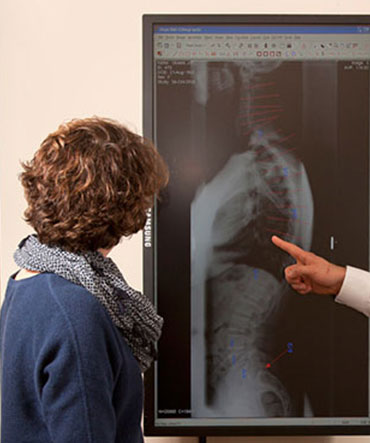 Contact Details
(Trowse Chiropractic Adelaide)
Chiropractic Services
Digital X-ray Imaging
At Trowse Chiropractic  we have state-of-the-art digital x-ray facilities. All of our chiropractors  have received training in radiography (taking the images) and radiology (interpreting the images) as part of their university education.
X-ray images are taken by your chiropractor when clinically recommended. There is no need to go elsewhere and in most cases we are able to help you on the same day as your appointment.
X-ray images may be required after a thorough history  and examination to:
rule out any serious pathology
confirm a diagnosis or pathology
determine if chiropractic care is appropriate for you
identify any contraindications or factors that would affect or modify the type of care recommended.
We strive to improve the function of your spine and body
Move Better, Feel Better, Naturally