Adelaide Chiropractor
YOUR FIRST VISIT
When you arrive at Trowse Chiropractic Adelaide you will be welcomed by our friendly reception staff. You will need to fill out some basic paper work before your appointment. It's a good idea to arrive 10 minutes before your appointment to avoid running late.

Purpose of Your Visit
Health Concerns
Once you have completed the appropriate forms you will be greeted by your Gonstead chiropractor and you will have the chance to explain the reason for your visit. You will then be asked some further questions to help us better understand your health concerns. Once it has been established that your case is a chiropractic case, your Gonstead chiropractor will perform a thorough physical examination which may include the following:
Gonstead Chiropractic
Physical Examination
To work out what is causing your problem, your Gonstead chiropractor will conduct a thorough analysis of your spine.
We do this by combining a variety of methods such as:
Visualisation
Your chiropractor is an expert in looking for subtle changes in your postural balance, movement patterns and musculoskeletal system.
Instrumentation
The Nervoscope instrument detects uneven distributions of heat along the spine which can suggest underlying nerve dysfunction.
Static Palpation
Your chiropractor will feel for swelling, tenderness and abnormal texture or tightness in the muscles and other tissues of your back.
Motion Palpation
Your chiropractor will compare the movement between individual spinal segments to locate altered motion patterns.
Orthopaedic & Neurological Safety Testing
These tests are done to work out the severity of your problem and rule out serious conditions.
X-Ray Imaging
When clinically indicated, X-ray images may be taken to rule out or confirm conditions that may alter your chiropractic care.
Specific
Gonstead Adjustment
If chiropractic care is suitable for you we will explain how it may be able to help and give you the opportunity to ask any questions. From there we will begin care.
The Adjustment: The adjustment is simply a gentle, direct movement applied to the part of your spine that is not moving optimally; aiming to restore normal alignment, movement and nervous system communication. We use our hands to make the adjustment.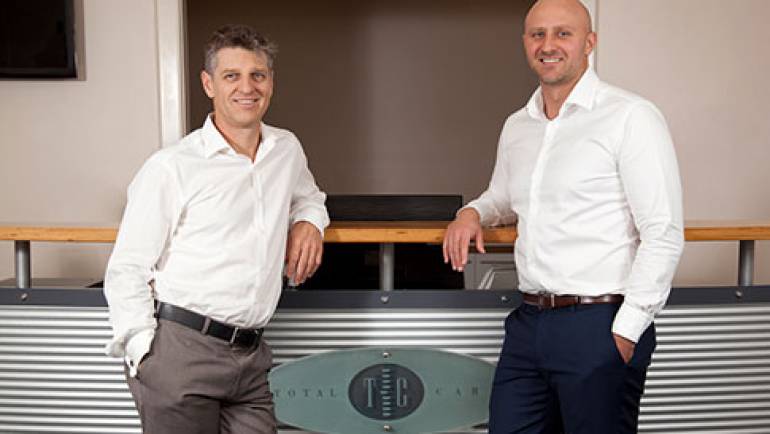 Unique Health Plan
You are unique
A great deal of skill and knowledge is required to perform a Gonstead adjustment. Your Gonstead chiropractor has spent many years developing this level of expertise, including 5 years of tertiary study and ongoing post graduate seminars, workshops and private study.
You are unique and your health plan should be as well. That is why we do not have any "pre-planned" treatment programs. We will tailor a plan specific to you to get you started on the road to recovery and optimal health.

We strive to improve the function of your spine and body
Move Better, Feel Better, Naturally