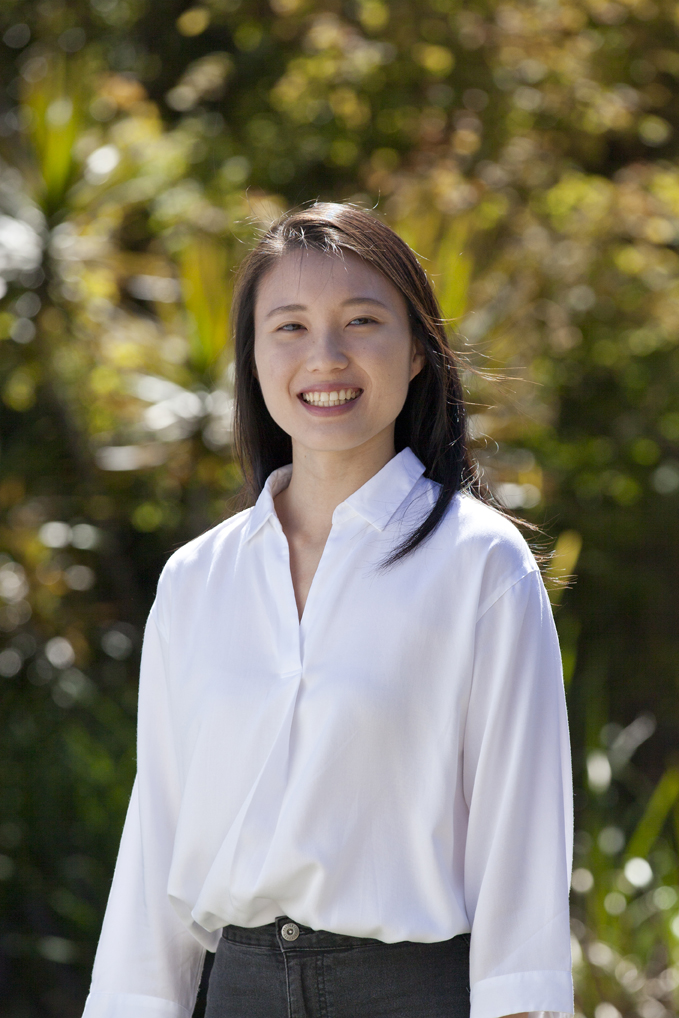 CLINIC SCHEDULE
| | |
| --- | --- |
| Tuesday | 8AM – 12PM |
| Wednesday | 3PM – 6PM |
| Thursday | 3PM – 7PM |
| Saturday | 8AM – 12PM |
Dr Lydia Tan
In her first year of study in Malaysia, Dr. Lydia was fortunate to be exposed to the Gonstead system. Unlike many inspiring chiropractic stories, Dr. Lydia's first chiropractic adjustment was in the first month of her 5-year chiropractic degree. No aches, no pains; the only reason she went to a chiropractor was to find out what it was all about. Little did she know that after a few adjustments, she found herself walking better, breathing better, enjoying life better.
With much determination to master the art and science of this technique, she applied to transfer to RMIT Melbourne for better learning opportunities in Australia. She dedicated her free time to attend seminars and webinars. And she observed numerous Gonstead Chiropractors in different states to improve her skills.
Since a young age, Dr. Lydia has always been an active person, often busy practicing the piano or participating in different sports competitions and activities. Her most significant achievement was leading her sports house to become the University's Cup Games champion in 2017! Now that her student life is over, she maintains her health with regular runs, workouts, and weekly badminton sessions.
From a multiracial education background, Dr. Lydia can communicate fluently in English, Mandarin, Malay, and Hokkien. Her goal is to make sure everyone understands the importance of Chiropractic care, thus bringing out the best in them. She believes that if you maintain your car regularly, you should maintain your spine twice as much.
"Life is too busy to make you realise your body needs help until it's too late. Do yourself a favour, get your spine checked by a chiropractor. You never know what's hindering your performance until you experience the difference".
We strive to improve the function of your spine and body
Move Better, Feel Better, Naturally