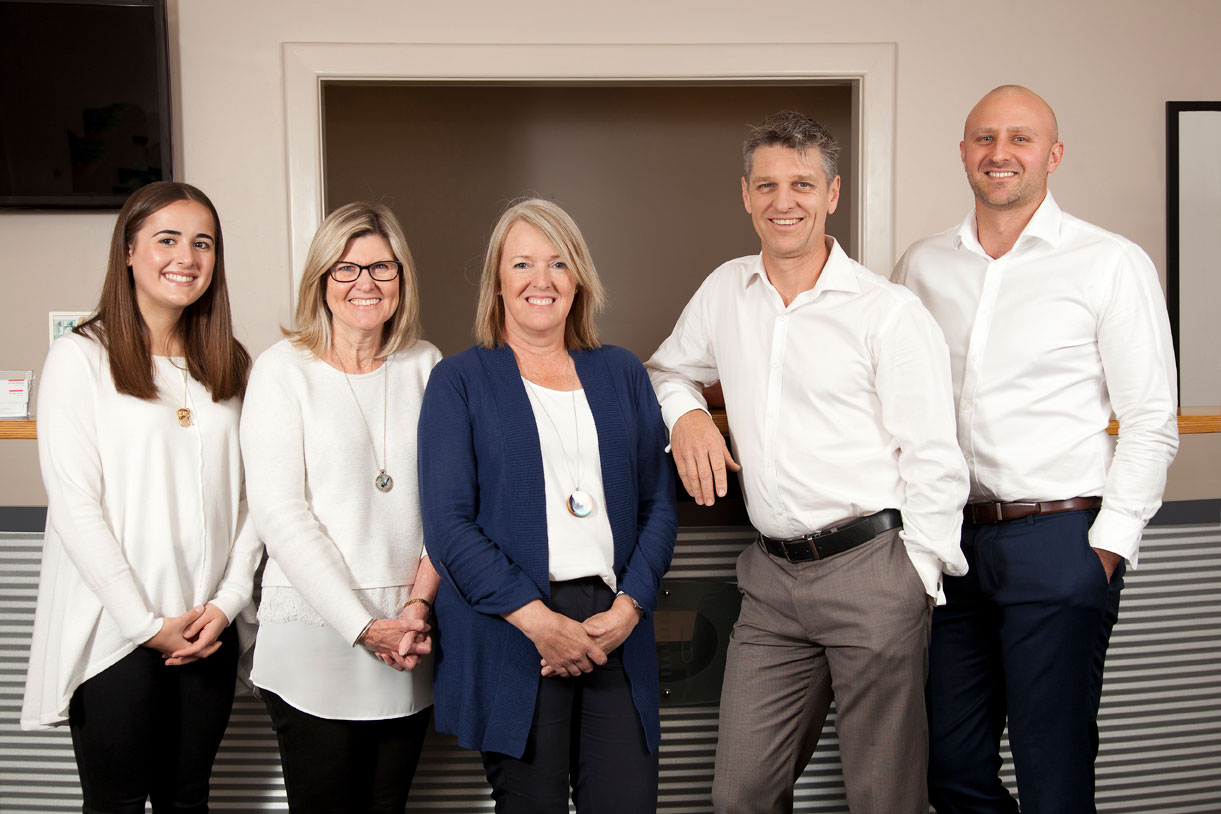 TROWSE CHIROPRACTIC
Trowse Chiropractic Adelaide is conveniently located on
399 Goodwood Rd, Westbourne Park South Australia.
Our clinic is one of the rare few in Adelaide and its surrounding suburbs to offer the world renowned Gonstead System of Chiropractic.
We are a family run business and have been providing excellent chiropractic care for our community for over 25 years. We strive to provide our patients with the highest quality service and care.
Why Trowse Chiropractic?
Our role as your family chiropractor is to provide you with the best quality care possible.
We explain your individual needs in detail, allowing you to make an informed decision about your care.
FAMILY RUN BUSINESS
Providing excellent chiropractic care in Adelaide for over 25 years.

GONSTEAD CHIROPRACTOR
Exclusively using Gonstead Chiropractic. Specific, thorough & analytical.
AIR FILTRATION SYSTEM
Unique Air Filtration technology destroys CoVid19 (SARs-CoV-2)
ONSITE DIGITAL X-RAYS
Digital x-ray service available onsite, no need to go elsewhere
FAMILY FRIENDLY
Kid's corner, baby change facilities, private treatment rooms, breast feeding welcome.
6 DAYS A WEEK
We are open Monday to Saturday with early and late appointments available.
Insipire & Educate
Our purpose is not only to alleviate pain, but more importantly, inspire and educate our patients to become active participants in their own wellbeing. We do this by providing outstanding and personalised Gonstead Chiropractic care with integrity, to achieve optimal health.
Every person carries the inborn potential to be truly healthy. Our philosophy of care is based on the fact that your body knows what it needs to do to be healthy and function at its best. We refer to this as innate intelligence. This natural ability of your body to heal allows you to reach optimal health and wellbeing, providing there is no interference to your nervous system. Our role is to make sure that your nervous system is working at its best, so that your body can function at its best.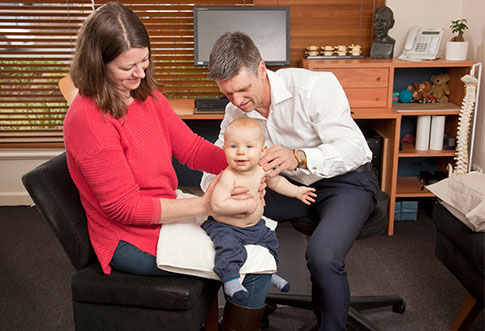 "You never know how far reaching something you think, say or do today will affect the lives of millions tomorrow."    B.J. Palmer
TROWSE CHIROPRACTIC ADELAIDE GALLERY
Our clinic offers a welcoming and friendly experience
in a modern, professional environment using state of the art technology.
We strive to improve the function of your spine and body
Move Better, Feel Better, Naturally