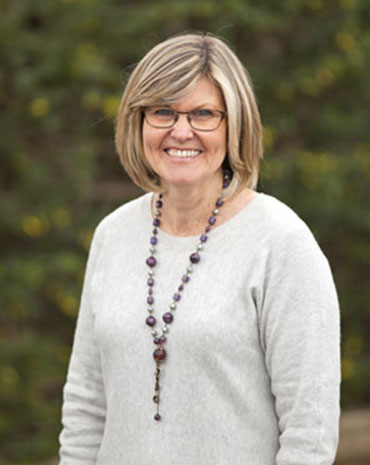 Contact Details
(Trowse Chiropractic Adelaide)
Liz Aartsen
Every Day Is Different
and Interesting
There is never a day that I wake up and don't want to go to work.
I love what I do!
I enjoy chatting to people, getting to know them and hearing about their great results.
Every day is different and interesting.
I have had chiropractic adjustments since I was in my 20's after experiencing headaches. I went to a chiropractor who was also a naturopath so my interest in a healthier lifestyle was started.
I came from a banking background and that is where I met Dr John Trowse, who offered me the most amazing opportunity to work at Trowse Chiropractic and see people change their lives.
I have worked (played) in the clinic for 15 years with the support of my husband and 2 boys, who are now adults and have moved out of home.
When I am not at the front desk you can find me reading a good novel, laughing at a romantic comedy, catching up with friends, walking along the beach, or watching the mighty crows win!
We strive to improve the function of your spine and body
Move Better, Feel Better, Naturally