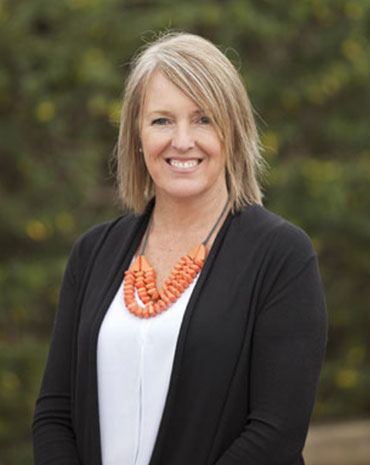 Contact Details
(Trowse Chiropractic Adelaide)
Fiona Trowse
A Free Range Child
I grew up on a dairy farm in Victor Harbor with a huge veggie garden, chickens and cows. It was idyllic living on the land as a free-range child in a pristine environment. With my hairdressing apprenticeship finished, my twenties were spent travelling through the Caribbean and Europe on "the Aussie working holiday".
I was first exposed to chiropractic when I met my now husband, John 20 years ago.
My first Gonstead chiropractic adjustment was of my neck. I had an RSI problem in my wrist from my job as a croupier at the Adelaide Casino. My wrist and neck issues were all tied in together and this experience opened my eyes to a health paradigm that truly resonated with me.
Now, as a mum of two teenage children living in the city, it is important for us as a family to get back to nature. Chiropractic care for our growing kids has been such a gift over the years. Many physical knocks on the sporting fields, toddler traumas and ankle injuries on the netball court have all been helped with chiropractic care.
I love to be a part of the daily health transformations that take place in our clinic.
Often a new patient will arrive at our clinic feeling nervous, in pain and using chiropractic for the first time. To see them having a positive experience to chiropractic is very rewarding and fulfilling. It's exciting to be a part of a profession that can, quite literally, change lives.
We strive to improve the function of your spine and body
Move Better, Feel Better, Naturally