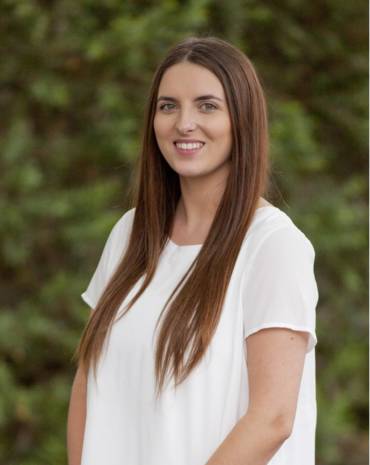 Contact Details
(Trowse Chiropractic Adelaide)
Maisie Middleton
Love to chat & travel
I was born in London, England, surrounded by the huge city. In 2007 my family and I made the decision to move to Australia. Adjusting from one country to another took some time, but I've been in Adelaide for 10 years now and absolutely love it!  
Before joining the Trowse Chiropractic team I worked in retail. During my time there I gained confidence in speaking with many different people, which is now one of my favourite things to do! I love working at Trowse Chiropractic because I get to learn more about chiropractic and how it can help people and of course I get to chat to everyone and learn about their lives.
In my free time I like to hang out with friends, watch Netflix and spend time with my family, including my two dogs, Ollie and Stanley, who love to go for walks to the lakes. I would love to travel more in the future. My goal is to go visit the Greek Islands and to experience as many music festivals as possible.
We strive to improve the function of your spine and body
Move Better, Feel Better, Naturally